Foldable Electric Bike A1-7
The Best Foldable Electric Bike of 2022
Foldable electric bike A1-7 series saves space and is a powerful ride. Shop this fat tire and utility ebike you can pull out for all-terrain rides, trips to the beach, or spins around town.Shuangye latest folding ebike has fatter tires to tackle adventures of all sorts. Featuring a step-through frame, and allows you to customize your ride with adjustable handlebars.
Shuangye electric bike Company Workforce
Taking up an area of 6, 000 square meters within Zhuhai city, the so-called "China's most happiest city" , Shuangye electric bike has over 9 departments to best take care of all of your needs. Including sales department, production department, purchase department, R&D department, quality control department, machining workshop, polishing workshop, and assembly line, organized warehouse and more.
Why choose Shuangye electric bike
Shuangye has the most new designs and stylish electric bikes to choose from. Visit our product line and buy the styles required for your project. Compared with other suppliers in the market, you can buy electric bicycles at a more competitive price without compromising quality and durability.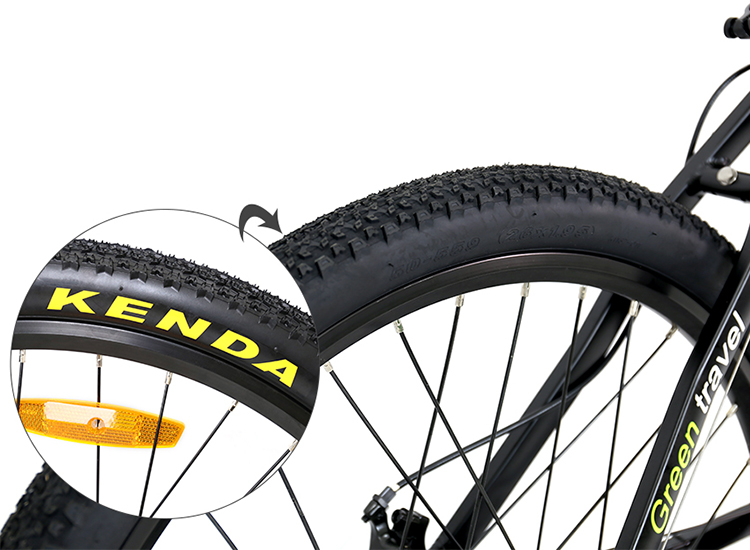 Wheels of different sizes
We offer wheels of different sizes for you. Choose your size range based on your riding style. Contact us if you have any doubts about tire and rim sizing for your body size and preferred style.
Air suspension part
Air suspension improves the ride height based on the load weight and a vehicle's speed. What's more,it reduces the bounce over rougher roads and terrain.
LCD big screen display
No bulky backlighting systems are needed, which significantly reduces their weight and thickness.LCDs can have incredibly high resolutions and longer service time.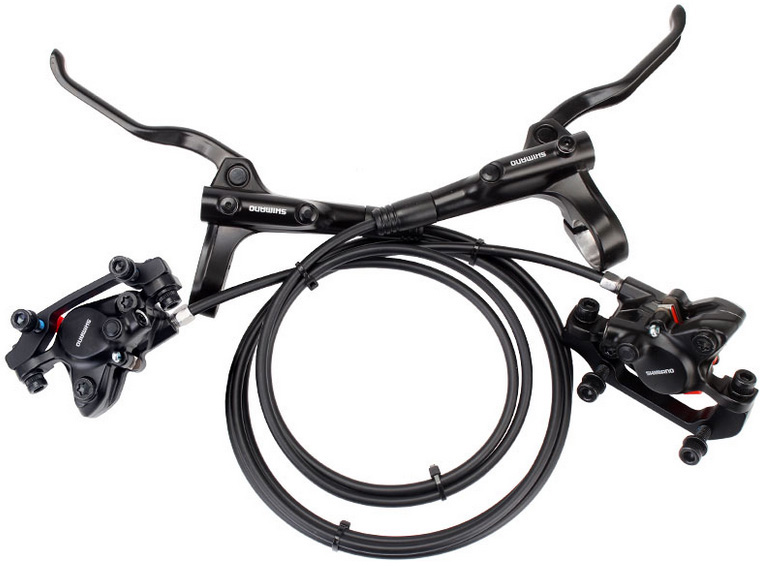 Shimano hydraulic brake
It helps to generate more braking force compared to the previously employed rim brakes.Easy to control and clean appearance with stable brake performance for ordinary riders.
Samsung battery cells
They hold charges very well and pack a lot of energy into a small space. What's more,it can last for hours and hours. You don't have to replace their batteries because they are rechargeable.
Food delivery box
Food delivery boxes can be securely fixed on the back of the motorcycles to allow for transportation of goods or for other personal uses. They are less bulky, so it is easy to place or remove from the bike.
Recommendation on user height and weight
Excellent Bike 
I've put 400 miles on this in the past month. Mostly using it to commute but a couple of joy rides on the weekend when it isn't too cold. 
The assembly was very easy for me since I am a hobby mechanic. Just had to torque everything after the first ride. 
The power is great and gets me up all the hills in my commute and keeps me moving at 28mph while peddling on the straight parts of my commute. It is still nice and maneuverable in the corners despite the weight.
Very fun bike to ride! 
Easy to assemble, but I had to adjust the derailleur a couple of times to get it from rattling on the large sprocket. I also found a few loose spokes which I tightened. Not a big deal as I'm a mechanical geek. I'm not subtracting any points as customer service offered to take it to my local shop and get it checked out, but I was able to take care of it. It's fast and fun to ride around on the trail and around town. I just ordered the color display so I can get the app for tracking and power read out in %. 
Love my A1-7
I had been thinking about an eBike for a few years especially since my work is only 2 miles from home.I tried riding my normal bike on this short trip but there is a large hill along the way and it was just painful. No issues at all tackling this hill now and it only takes me about 1 min longer to get to work and back. As for that hill on the way down one side of the hill I can peak out at 30 mph pedaling and on the way up the other side I will gradually slow down but still top the hill going 18 mph. Of course is also pedaling helping the bike out. 
The bike accelerates fast enough you quickly end up in the highest gear for you to be doing any work so I leave it there a lot. When coming to a stop I'll use the throttle to get going for 5 seconds or so and then pedaling is easy enough and pedal assist is helping.