Electric Bike for City A3AL28
The 3 High Quality Electric Bike for City
 NEW 2022 A3AL28 is an electric hybrid bike for all occasions. The electric bike for city is designed and built for riders who want a modern, stylish, sturdy e-bike. From your daily commute and leisure rides, the A3AL28 will help you get out and ride more.
Shuangye Electric Bike Company Workforce
Taking up an area of 6, 000 square meters within Zhuhai city, the so-called "China's most happiest city" , Shuangye electric bike has over 9 departments to best take care of all of your needs. Including sales department, production department, purchase department, R&D department, quality control department, machining workshop, polishing workshop, and assembly line, organized warehouse and more.
Why choose Shuangye electric bike
Shuangye has the most new designs and stylish electric bikes to choose from. Visit our product line and buy the styles required for your project. Compared with other suppliers in the market, you can buy electric bicycles at a more competitive price without compromising quality and durability.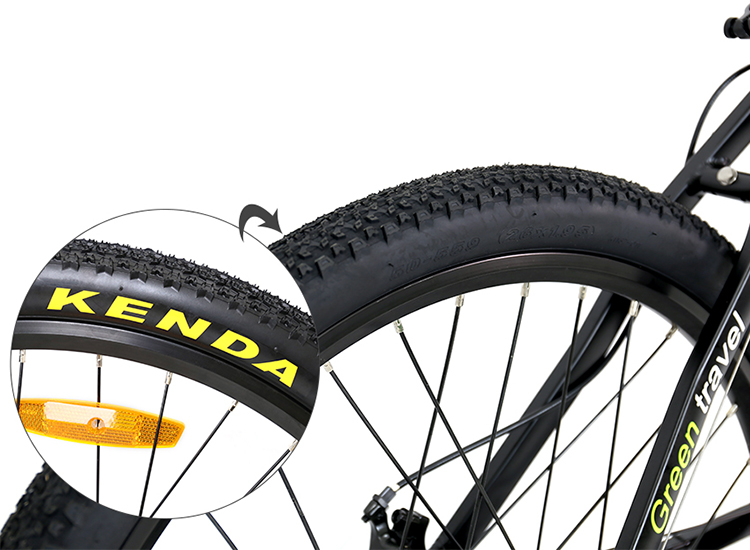 Wheels of different sizes
We offer wheels of different sizes for you. Choose your size range based on your riding style. Contact us if you have any doubts about tire and rim sizing for your body size and preferred style.
Air suspension part
Air suspension improves the ride height based on the load weight and a vehicle's speed. What's more,it reduces the bounce over rougher roads and terrain.
LCD big screen display
No bulky backlighting systems are needed, which significantly reduces their weight and thickness.LCDs can have incredibly high resolutions and longer service time.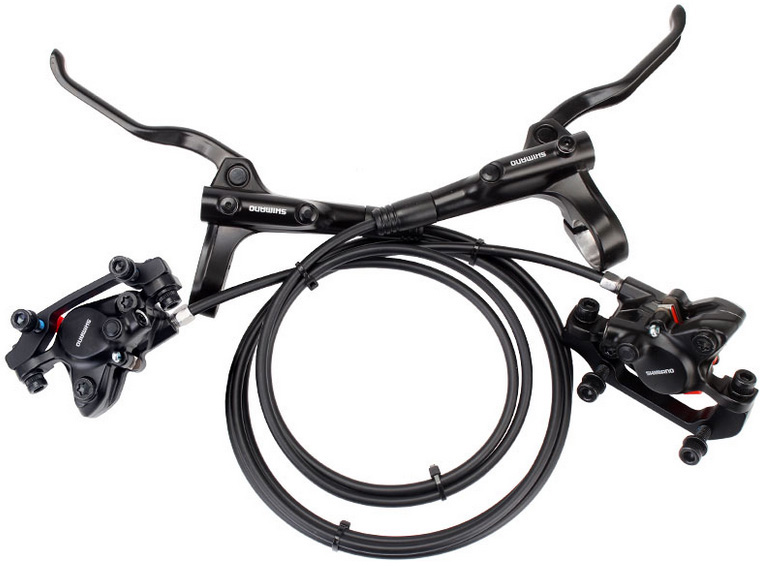 Shimano hydraulic brake
It helps to generate more braking force compared to the previously employed rim brakes.Easy to control and clean appearance with stable brake performance for ordinary riders.
Samsung battery cells
They hold charges very well and pack a lot of energy into a small space. What's more,it can last for hours and hours. You don't have to replace their batteries because they are rechargeable.
Food delivery box
Food delivery boxes can be securely fixed on the back of the motorcycles to allow for transportation of goods or for other personal uses. They are less bulky, so it is easy to place or remove from the bike.
Recommendation on user height and weight
Great bike!!!
The Shuangye ebike is a great bike that can take roads or even some trails with no difficulty it is saving me gas and giving me a decent workout on my daily ride to and from work.
Better than expected.
Everything about the bike was beyond my expectations.
Packaged very well for shipping and the only problem I had was 2 screws for the handlebar bracket had come out but where not in the box. I emailed them and they mailed new ones.
Fairly easy to put together.
This should be a good bike for years to come.
Nice Ride.
This is my wife bike – she is only 4.11 and this fits her well. It is only 500 watt motor vompared to my 750 watt motor.She can easily keep up with me on the bike path – and light trails.Very well made bike.We would buy again.
Trouble free at 500 miles.
I will turn 80 in a few short months and I ride both of my electric bricks a lot. By far my favorite is A3AL28 Series. It is comfortable, fast as hell, completely trouble free and costs far less than my top of the line e-bike. I have trouble walking more than 50 yds. but I can pedal for miles.