Electric Mountain Bike A6AH26
The 5 Best Electric Mountain Bikes for Different needs of Ride
Shuangye electric bike lets you explore more of the mountain and rip more laps than ever before. The natural-feeling, trail-tuned boost powers you up climbs and lets you be your own shuttle.Electric-assist mountain bikes amplify your pedaling power while amplifying the amount of fun you'll have on the trail. Go farther, go faster, and go to more places. These are the e-bikes that let you enjoy more of everything that makes mountain biking great.
Shuangye electric bike Company Workforce
Taking up an area of 6, 000 square meters within Zhuhai city, the so-called "China's most happiest city" , Shuangye electric bike has over 9 departments to best take care of all of your needs. Including sales department, production department, purchase department, R&D department, quality control department, machining workshop, polishing workshop, and assembly line, organized warehouse and more.
Why choose Shuangye electric bike
Shuangye has the most new designs and stylish electric bikes to choose from. Visit our product line and buy the styles required for your project. Compared with other suppliers in the market, you can buy electric bicycles at a more competitive price without compromising quality and durability.
Batteries of different sizes
The battery affects the speed and duration of the bike. Choosing the different battery affects its efficiency and the amount of distance you can travel on a single charge.
Motors of different sizes
In general, the higher the wattage, the higher the power of your e-bike, the greater the power. You can choose different motors according to your weight and different uses.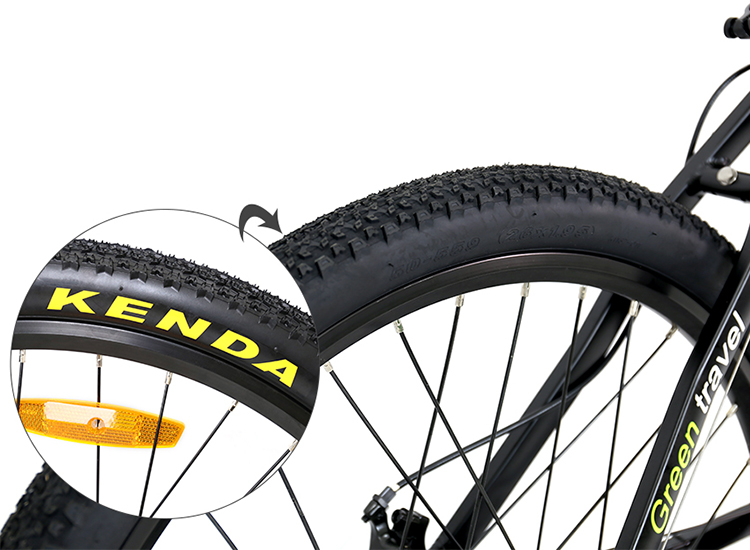 Wheels of different sizes
We offer wheels of different sizes for you. Choose your size range based on your riding style. Contact us if you have any doubts about tire and rim sizing for your body size and preferred style.
Air suspension part
Air suspension improves the ride height based on the load weight and a vehicle's speed. What's more,it reduces the bounce over rougher roads and terrain.
LCD big screen display
No bulky backlighting systems are needed, which significantly reduces their weight and thickness.LCDs can have incredibly high resolutions and longer service time.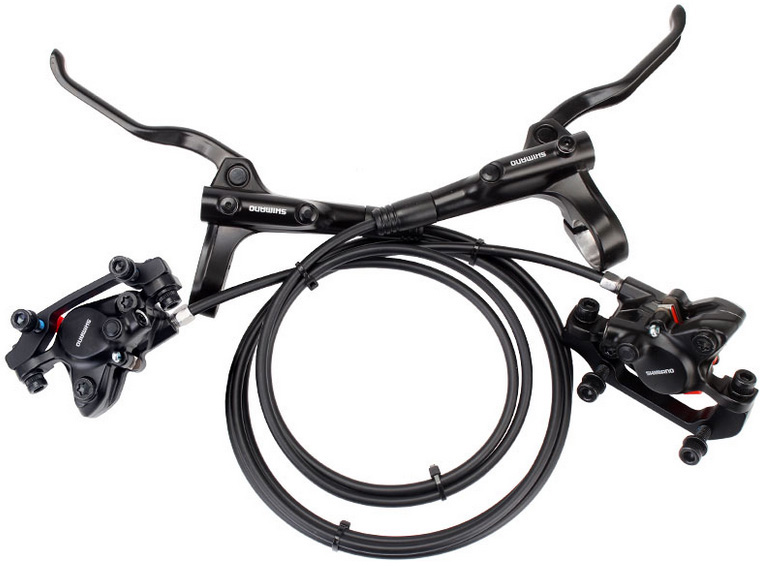 Shimano hydraulic brake
It helps to generate more braking force compared to the previously employed rim brakes.Easy to control and clean appearance with stable brake performance for ordinary riders.
Samsung battery cells
They hold charges very well and pack a lot of energy into a small space. What's more,it can last for hours and hours. You don't have to replace their batteries because they are rechargeable.
Brushless DC Motor Controller
Brushless DC motors have better performance and efficiency.We uses SMT technology so the components are small. And the aluminum substrate has good heat dissipation performance.
Food delivery box
Food delivery boxes can be securely fixed on the back of the motorcycles to allow for transportation of goods or for other personal uses. They are less bulky, so it is easy to place or remove from the bike.
Recommendation on user height and weight
I'm absolutely happy with my new Canyon bike (Inflite CF SLX 9). Although the deliver of the bike had be postponed twice the anticipation was great and the bike fully met my expectations when it was delivered. I was always informed in an exemplary manner by Canyon about the status of the delivery.
Since I discovered Shuangye, I have never visited a physical bike shop anymore. I bought four bikes already without any regrets. Without no doubt, you get the best value for money, stunning looks and great quality. Shuanye embodies the future of bike shopping.
I am happy with the Shuangye website overall. It is very easy to select a bike and compare it to other models. I have ordered 2 bikes: A6AH26 and A6AH26F. I received it at home quickly after my order, which I find fantastic. The package was very good, the assembly instructions were good and anyway, it is very easy to find extra advice on the web. My only little caveat is that, by surfing on the website, I have ordered a mount accessory of A6AH26F that did not fit to the A6AH26. Maybe I have not paid enough attention, or maybe the site was not crystal clear on this point.
Very nice quality items and made easy to assemble. But if it is your first bike, you may find it not so easy to assemble, better to have at least a small experience