Full-suspension Electric Mountain Bike A6AH26-S
The Top 4 Awesome Full-suspension Electric Mountain Bike
When it comes to extreme comfort for the road or extreme handling for the trail, it's hard to beat the benefits of full-suspension electric bikes. If you've got a hilly commute or just want to get up to speed quickly, this is the motor that will get you there.Shuangye full-suspension electric mountain bike factory must be one that meets your needs.
48V750W Mountain To Sea Electric Bicycle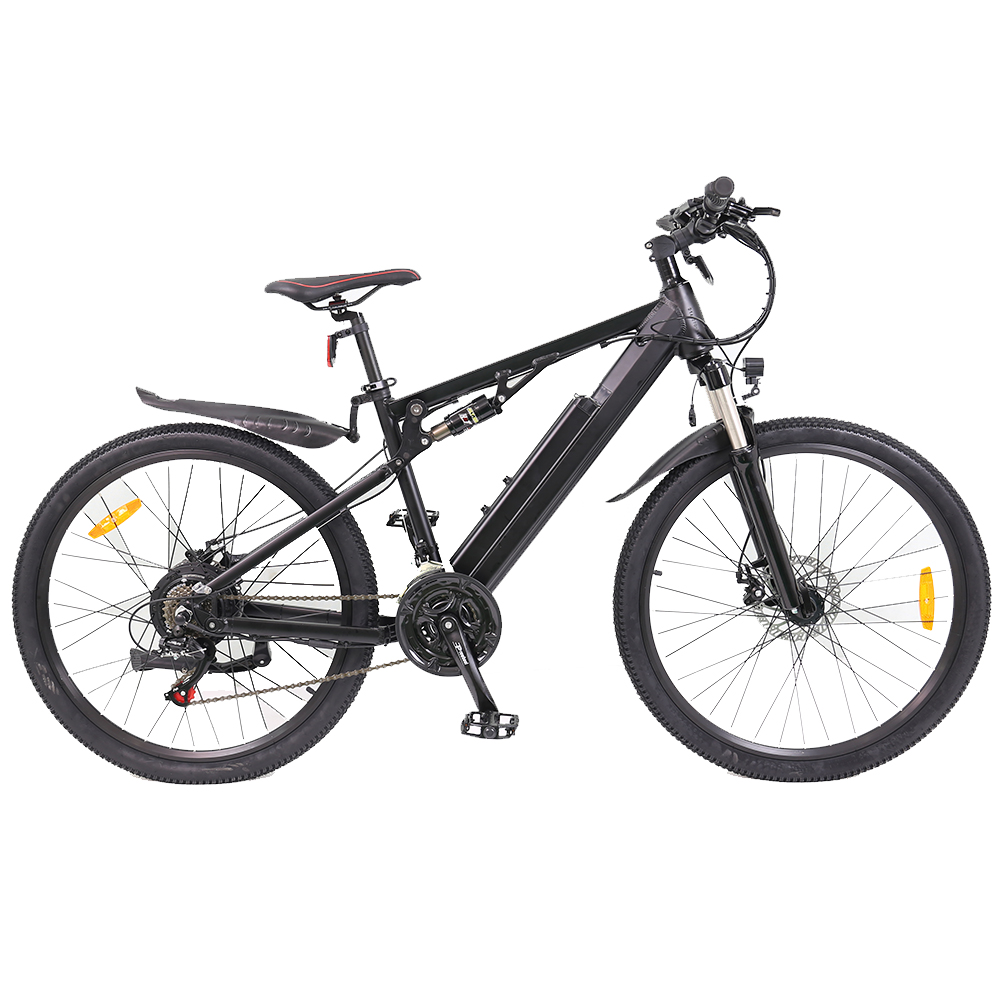 MOTOR:   48V 750W  Rear Hub Motor
WHEEL:  26*1.95/27.5*1.95/29*2.1
SHIMANO: 21/27  gears
Battery:   48V10AH/13AH/14.5AH/15.6AH 
MAX.SPEED:   40-45KM/H
MAX.RANGE:  50-80KM
Shuangye electric bike Company Workforce
Taking up an area of 6, 000 square meters within Zhuhai city, the so-called "China's most happiest city" , Shuangye electric bike has over 9 departments to best take care of all of your needs. Including sales department, production department, purchase department, R&D department, quality control department, machining workshop, polishing workshop, and assembly line, organized warehouse and more.
Why choose Shuangye electric bike
Shuangye has the most new designs and stylish electric bikes to choose from. Visit our product line and buy the styles required for your project. Compared with other suppliers in the market, you can buy electric bicycles at a more competitive price without compromising quality and durability.
Motors of different sizes
In general, the higher the wattage, the higher the power of your e-bike, the greater the power. You can choose different motors according to your weight and different uses.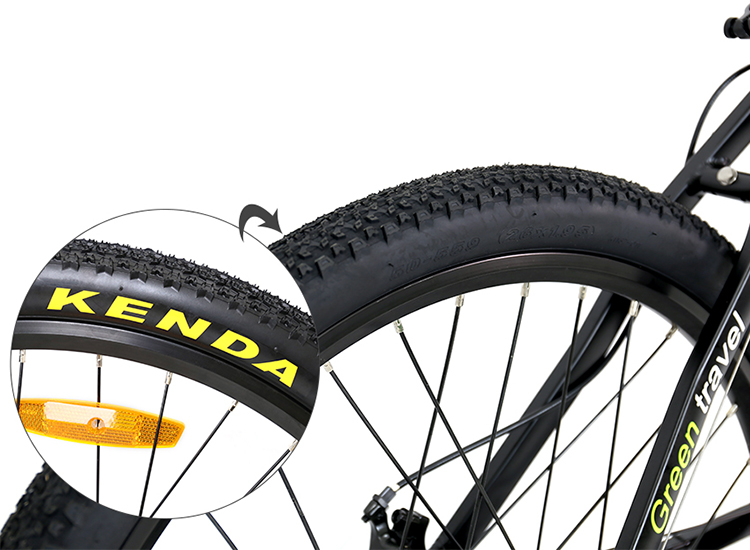 Wheels of different sizes
We offer wheels of different sizes for you. Choose your size range based on your riding style. Contact us if you have any doubts about tire and rim sizing for your body size and preferred style.
Air suspension part
Air suspension improves the ride height based on the load weight and a vehicle's speed. What's more,it reduces the bounce over rougher roads and terrain.
LCD big screen display
No bulky backlighting systems are needed, which significantly reduces their weight and thickness.LCDs can have incredibly high resolutions and longer service time.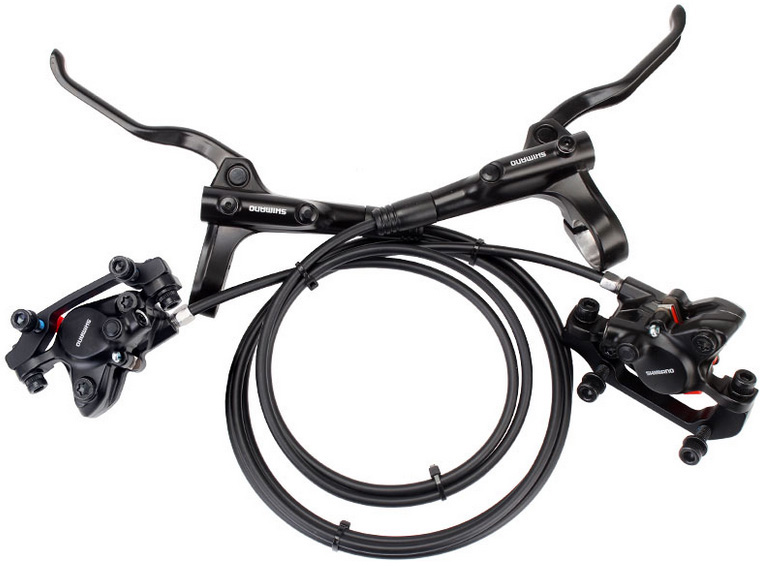 Shimano hydraulic brake
It helps to generate more braking force compared to the previously employed rim brakes.Easy to control and clean appearance with stable brake performance for ordinary riders.
Samsung battery cells
They hold charges very well and pack a lot of energy into a small space. What's more,it can last for hours and hours. You don't have to replace their batteries because they are rechargeable.
Brushless DC Motor Controller
Brushless DC motors have better performance and efficiency.We uses SMT technology so the components are small. And the aluminum substrate has good heat dissipation performance.
Food delivery box
Food delivery boxes can be securely fixed on the back of the motorcycles to allow for transportation of goods or for other personal uses. They are less bulky, so it is easy to place or remove from the bike.
Recommendation on user height and weight
When you're on the street, you can really open it up and see how fast this motor can take you.
Thanks to the mid-drive setup, you get power through the bike gears and can keep it low geared for torque or high geared for speed. At the top end I can hit around 36 or 37 mph, which is around 60 km/h, and that's flat ground speed, which is pretty nuts.
I skip the rack all together and use the large battery capacity to ride the bike straight to my favorite trails. I can hit around 33 mph (53 km/h) on the street without burning up too much battery, then slow it down and enjoy my trail rides with more than enough capacity to make it all the way back home.
First on my bike list is the mountain bike, which is a dual battery, full suspension electric bike designed for serious off-road riding. I'm talking about big jumps, downhill, uphill, everything! In fact, I'm doing all sorts of awesome riding that I never would have tried before, and that the high-end suspension and extreme power of the HOTEBIKE has given me the confidence to try.
Sure, I probably could have done a lot of this on a lesser e-bike, but it is the high build-quality of the Shuangye that gave me the confidence to even attempt it and show myself what I could do.
I absolutely love using full-suspension e-bikes as commuter bikes. You don't find full-suspension on commuters often partly for the cost and partly for the added weight. But with e-bikes, the added weight doesn't really cause much of a penalty while riding since the motor can overcome any additional pounds.
Got the bike …post battery came off during shipping..few scuffs no big deal..screen had minor but bad enough to annoy damage due to shipping…Bought the Insurance they said take a hike..dont get the insurance…ARIEL RIDER sent me a screen anyway great customer
service A+ +
Full suspension bikes are a bit heavier than hardtails – but this disadvantage plays a minor role for an electric bike. Furthermore, with the full-suspension E-MTB you will get more traction, and with me low centre, they are well-balanced. That's how full-suspension e-mountain bikes will provide safety and allow the rider to go fast.
Therefore, I bought this full-suspension e-mountain bike for comfort reasons you will relieve your body of shocks. And thanks to a powerful e-drive, you can climb even the steepest ascents.