Folding Fat Tire Bike A7AM20
The 4 Best Folding Fat Tire Bike for Different needs of Ride
Shuangye newly upgraded electric folding fat tire bike. The all terrain fat tires on the Defiant are designed to easily roll over any terrain. Grip sand, snow, or any terrain with 4" fat tires. 250w 350w 500w 750w motor delivers more power when you need it. Instant torque for uphill, sand, snow, or any high performance need.Shuangye must have an electric folding fat tire bike meet your needs.
Shuangye electric bike Company Workforce
Taking up an area of 6, 000 square meters within Zhuhai city, the so-called "China's most happiest city" , Shuangye Folding Fat Tire Bike has over 9 departments to best take care of all of your needs. Including sales department, production department, purchase department, R&D department, quality control department, machining workshop, polishing workshop, and assembly line, organized warehouse and more.
Why choose Shuangye electric bike
Shuangye has the most new designs and stylish Folding Fat Tire Bike to choose from. Visit our product line and buy the styles required for your project. Compared with other suppliers in the market, you can buy electric bicycles at a more competitive price without compromising quality and durability.
Motors of different sizes
In general, the higher the wattage, the higher the power of your e-bike, the greater the power. You can choose different motors according to your weight and different uses.
Wheels of different sizes
We offer wheels of different sizes for you. Choose your size range based on your riding style. Contact us if you have any doubts about tire and rim sizing for your body size and preferred style.
Air suspension part
Air suspension improves the ride height based on the load weight and a vehicle's speed. What's more,it reduces the bounce over rougher roads and terrain.
LCD big screen display
No bulky backlighting systems are needed, which significantly reduces their weight and thickness.LCDs can have incredibly high resolutions and longer service time.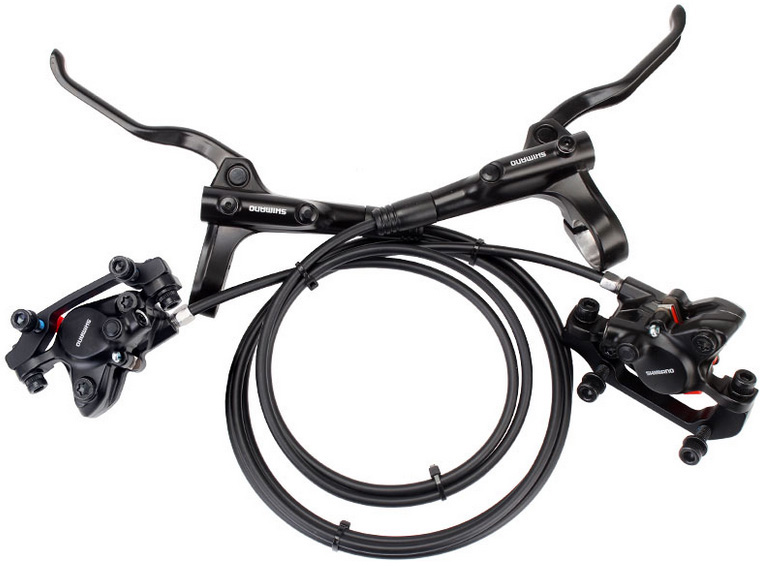 Shimano hydraulic brake
It helps to generate more braking force compared to the previously employed rim brakes.Easy to control and clean appearance with stable brake performance for ordinary riders.
Samsung battery cells
They hold charges very well and pack a lot of energy into a small space. What's more,it can last for hours and hours. You don't have to replace their batteries because they are rechargeable.
Brushless DC Motor Controller
Brushless DC motors have better performance and efficiency.We uses SMT technology so the components are small. And the aluminum substrate has good heat dissipation performance.
Food delivery box
Food delivery boxes can be securely fixed on the back of the motorcycles to allow for transportation of goods or for other personal uses. They are less bulky, so it is easy to place or remove from the bike.
Recommendation on user height and weight
I'm so happy with my new A7AM20 folding fat tire bike. I love the look of it, the way it handles, the speed and the Torque. I ride it every day. It makes riding so much more fun! A7AM20 is a great deal. So many features for less than other ebikes with similar features. Great e-bike. I would recommend it to anyone.
Easy to assemble!
Fast shipping!
The bike is peppy. The top speed is 29 mph. Long battery life. The bike is bigger than it looks online.
Love the bike!
It's so smooth and looks great. Open the box 5 min.
I am riding well worth the money. The only small thing about a bike is I wish the battery would last longer, but I know how battery they never last long. That's just how it is anyway. I would buy it again for sure.
This is my first ebike and I'm so glad I went with this one, great quality, and performance. I love this bike, my new baby…. I only wish I could add accessories and customer service is awesome. I wanted a second battery for my bike and got it. Thanks guys
We have been enjoying our A7AM20 ebike for over a month now. It is a substantial platform and feels very stable and safe at its top speed of almost 30mph.
Initially, we had a few issues and sent emails to the manufacturer. Each time we received a response within about 12 hours (they are located 1/2 a world away after all).
Read more about the review stating After Sale Supportand including pictures and detailed explanation of how to resolve the issues.
We just had a failure with the charger that was supplied with the bike and after supplying the required motor and frame serial numbers, I had a new charger in my hands in just a few days.
I would highly recommend this product!