The 5 Best Fat tire Ebike for Different needs of Ride
Fat tire ebike tires are getting wider for more float in extreme conditions, and the bikes are being built lighter with higher performance in mind. Dropper posts are becoming increasingly common on stock builds, making it easier to ride technical terrain and remount in deep snow.There's a fat bike ebike for you.
60V2000W Great Power Fat tire Ebike
MOTOR:   48V 750W  Rear Hub Motor
WHEEL:  26″*4.0 fat tire
SHIMANO:  7/9/21/24/27  gears
Battery:   48V10AH/13AH/14.5AH/15.6AH 
MAX.SPEED:   50-55KM/H
MAX.RANGE:  50-80KM
Shuangye electric bike Company Workforce
Taking up an area of 6, 000 square meters within Zhuhai city, the so-called "China's most happiest city" , Shuangye electric bike has over 9 departments to best take care of all of your needs. Including sales department, production department, purchase department, R&D department, quality control department, machining workshop, polishing workshop, and assembly line, organized warehouse and more.
Why choose Shuangye electric bike
Shuangye has the most new designs and stylish electric bikes to choose from. Visit our product line and buy the styles required for your project. Compared with other suppliers in the market, you can buy electric bicycles at a more competitive price without compromising quality and durability.
Batteries of different sizes
The battery affects the speed and duration of the bike. Choosing the different battery affects its efficiency and the amount of distance you can travel on a single charge.
Motors of different sizes
In general, the higher the wattage, the higher the power of your e-bike, the greater the power. You can choose different motors according to your weight and different uses.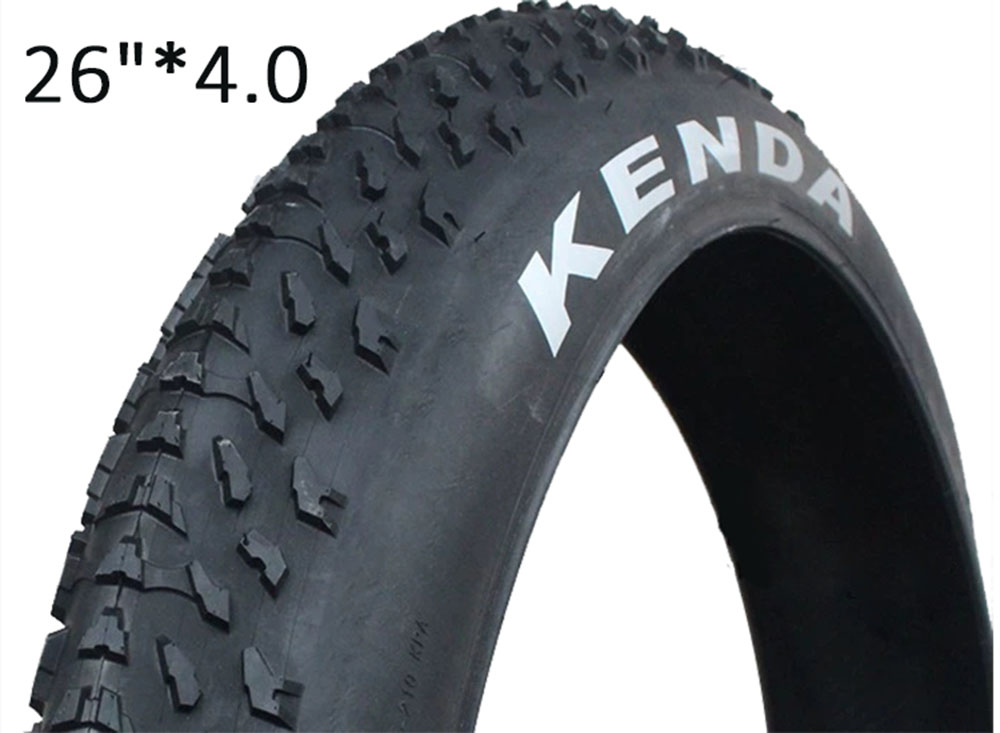 Wheels of different sizes
We offer wheels of different sizes for you. Choose your size range based on your riding style. Contact us if you have any doubts about tire and rim sizing for your body size and preferred style.
Air suspension part
Air suspension improves the ride height based on the load weight and a vehicle's speed. What's more,it reduces the bounce over rougher roads and terrain.
LCD big screen display
No bulky backlighting systems are needed, which significantly reduces their weight and thickness.LCDs can have incredibly high resolutions and longer service time.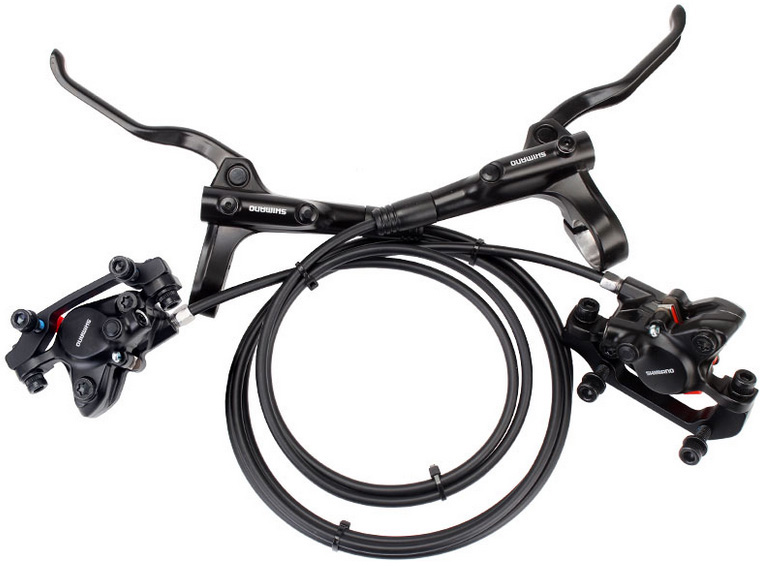 Shimano hydraulic brake
It helps to generate more braking force compared to the previously employed rim brakes.Easy to control and clean appearance with stable brake performance for ordinary riders.
Samsung battery cells
They hold charges very well and pack a lot of energy into a small space. What's more,it can last for hours and hours. You don't have to replace their batteries because they are rechargeable.
Brushless DC Motor Controller
Brushless DC motors have better performance and efficiency.We uses SMT technology so the components are small. And the aluminum substrate has good heat dissipation performance.
Food delivery box
Food delivery boxes can be securely fixed on the back of the motorcycles to allow for transportation of goods or for other personal uses. They are less bulky, so it is easy to place or remove from the bike.
Recommendation on user height and weight
I saw some folks riding on their ebikes in the park and decided ok I will get one, they are versatile, fun looking, and have more functionalities than normal bikes, plus they help to cover more ground when going on a hike in the park.
I was so excited to be riding my first electric hybrid bike. I took it out 2.5 miles from my house for its maiden voyage and the rear derailleur snapped in half. Fortunately the electric motor got me home. I genuinely loved the way the bike rode up until it broke. It is a bit on the heavy side and harder to pedal with assist off. Now it's a matter of how they handle customer service. The bike felt like a good quality bike out of the box and was easy to assemble. Their customer support was exceptional and they sent me a new derailleur and all the tools I would need to replace it. An hour later and a couple YouTube videos and she was all fixed up. Great bicycle, a blast too ride. I am looking forward to putting many more miles on it. Highly recommend this bike and great customer service!
I'm 6' 243lbs and this bike suits me great. Good quality parts and very well made. I was very happy to see they Take great care of the bike during shipping and very Good packing materials used to make sure the bike doesn't get damaged. I was also pleased to see that it was delivered way ahead of time I must say that I highly recommend this bike and wish I'd had something like this years ago.
A must have!
This is a well built bike. The controller is responsive and PAS offers smooth acceleration. I ride on a weekend ten mile single track with plenty of roots, boulders, gravel and mud. The bike had full bars and ~50v on the gauge at the end. I had plenty of pull to climb the hills and rocks. The head light is super bright.