Take road bikes, for example, which generally look "slim". If a heavier person saw such a slim road car, his first thought would be to "crush" it!
Different e-bike brands have different weight limits for riders, and, of course, different e-bike types also have different load-bearing ranges.
Average maximum weight limits for reference are as follows:
Electric mountain bike: 136kg
Electric city bike: 130kg
Electric folding bike: 128kg
Electric road bike: 125kg
Electric fat bike: 180kg
Buy what happens when you're overweight?
Maybe there's nothing wrong with riding slowly, but when you're overweight and riding fast, there's usually a danger that spokens break more easily and rims bend more easily.
Even if the bike doesn't break under your weight, it will still age faster and bike parts will wear out faster.
But in there, whether you're looking to commute by bike, enjoy a fun family ride around the neighborhood, pedal to get some exercise, or just want to enjoy the fun and freedom of being on two wheels, Shuangye Fat tire electric bike A6AH26F can meet every fat rider's needs.
Fristly,uniquely designed aluminum alloy frame, with a variety of battery capacities to choose from, and 48V 500W 750W 1000W motor optional. You never thought you'd find such a powerful motorin in a fat tire electric bike! The stealthy, powerful motor means that you can conquer almost anything!
Sencondly,the same material, smaller wheels tend to be stronger. And the wider the rims, the more weight they can carry, which is why fat tyres can hold up to 150 kilograms.
Finally, in addition to providing a better sense of the road, shock absorbers can also avoid excessive weight, causing damage to the electric bike.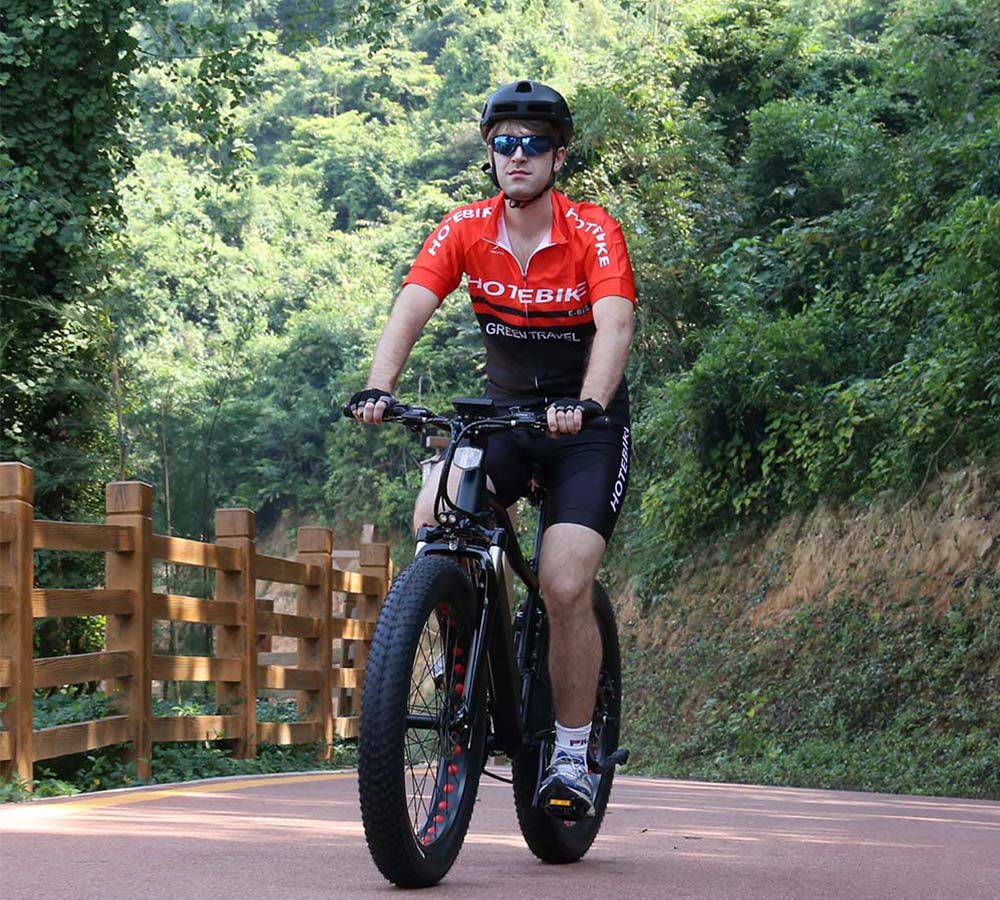 If you are looking for an electric fat bike, we are here to help you. Visit our website to learn more about electric bikes and electric scooter or please leave information to us.